To anyone reading this...
What inspires you? Do you get inspiration from big things, small things, everything or nothing?
I used to have such a negative head on my shoulders that I don't think I saw inspiration anywhere. It's been a long journey to see the positives in my life, and learn that even the littlest things can be an inspiration. I'm glad I managed to change my mindset.
So, what inspires me?
1. Laughter.
If something makes me laugh, my spirits are immediately boosted, and I find myself wanting to pass on the endorphins, and hopefully make someone else laugh. I've always loved sitcoms, I've been rediscovering some old faves lately.
2. Walking
Whether it's an aimless trip up on the South Downs to clear my head, or walking around local towns playing tourist and taking photos walking is great for inspiration. It gives me time to think and not concentrate on anything other than my thoughts (and not getting TOO lost)
3. Music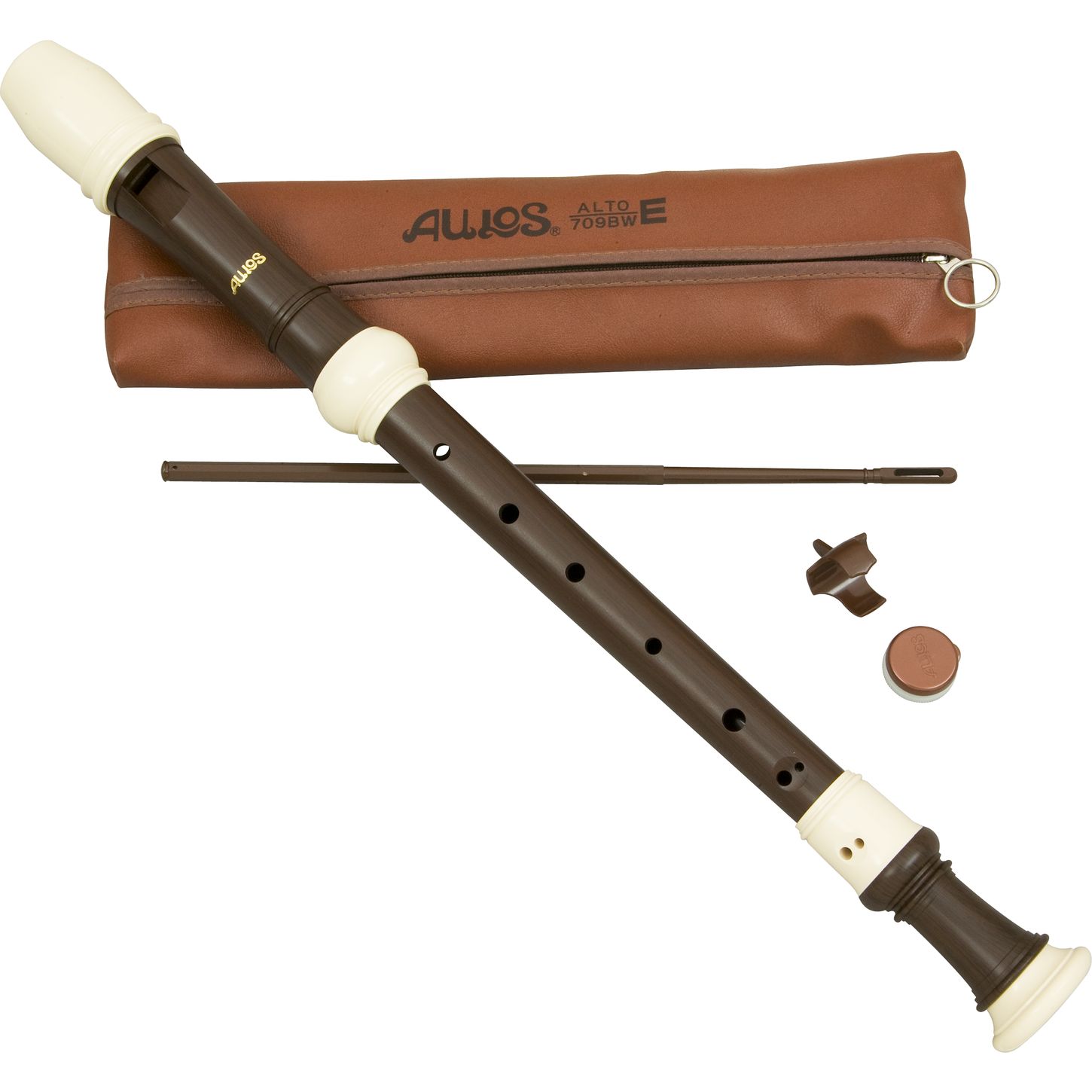 Whether it's listening to the amazing music other people have made, or making some of my own I find music so inspiring. It's a real rarity that there is no music playing in my house. Even right now, my little one is asleep, so I have Deine Lakaien pumping straight into my ears courtesy of my mp3 player. One of the best gifts my Dad gave me was to tell me never to say no to a type of music until I'd at least tried a couple of songs. I know it's a cop out to say that you like "all" music, but barring some mindless thud thud thud club music I have to say I do love a lot of music. And it's such inspiration, whether some heavy rock with a big drum beat for me to jog along with, or a beautiful soaring piece of classical to just lay down and chill out to, or some sweet bouncy twee indie-pop to dance around the house and clean to, it's amazing how music can inspire you.